Flange Fitter


1. Overall Education Programme

The course is designed for pipe fitters working with high and low pressured flangeconnections. Participants will learn how to assemble and dismantle these connections.


2. Objectives

After attending the training and successful completion of the theoretical and practical exam, the participant receives a certificate Working on Flange connections according to protocol', recognized by SOG.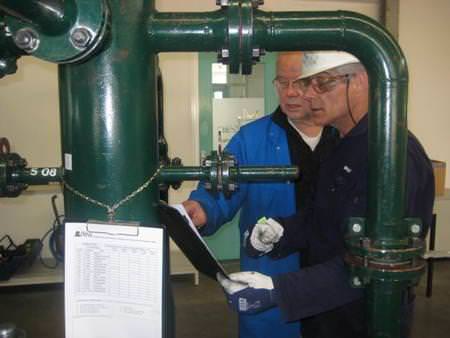 3. Maximum amount of participants

At the most we can provide this course to 4 participants per instructor.


4. Resources
At least 1 flange tree

Tools



5. Length of course
1 day of educating, including examination
**Customised training possible.

6. Languages

This course and theexam is available in the following languages:
Dutch

English

German

French.